Bayer Radiology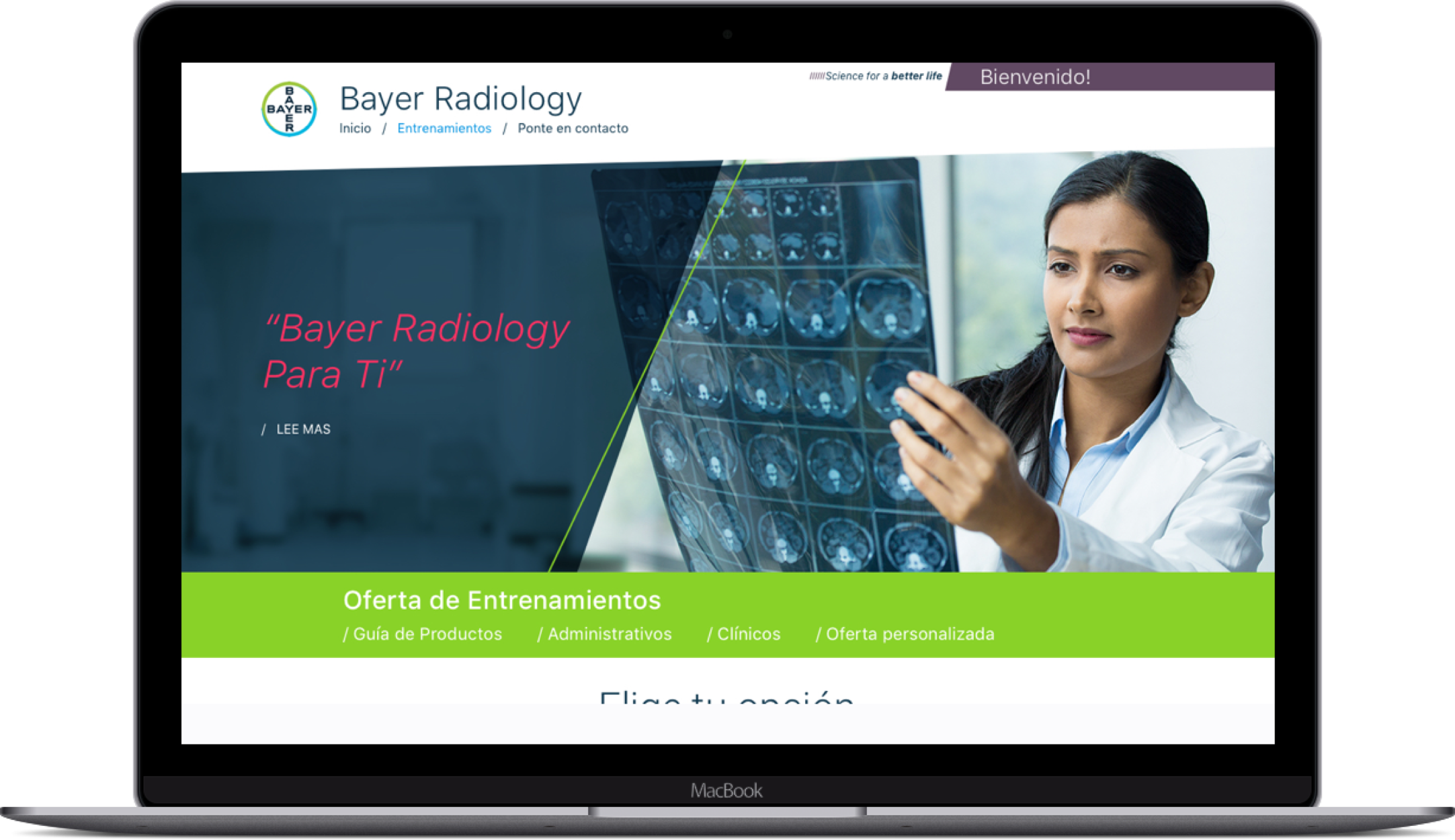 Problem
The Radiology team of Bayer has a team of doctors and technicians who need frequent information and clarification on Bayer Radiology and their products like dosage of a specific medicine, report an adverse reaction from a particular drug, enquire about the precautions of a particular drug. They were dependent on the customer services to solve all the queries via email and phone call support. The support was not available a!er office hours and on weekends.
Requirement
Build a digital platform using chatbot for the doctors and technicians to digitally interact with the chatbot for all the queries related to bayer radiology products.
Approach
To solve this problem, we implemented a chatbot using google dialog flow. We created intents in google dialog flow and the chatbot was trained for all sort of queries like product search, drug salt, report, and reactions, enquire about the drug precautions, etc. The chatbot interacts with the centralized database to pull out all the information through REST API's. The solution is available on both Mobile and Web for the doctors and technicians 24*7 to answer frequently asked questions which can be worded by users in different ways It provides a smooth and human-like interaction with end users.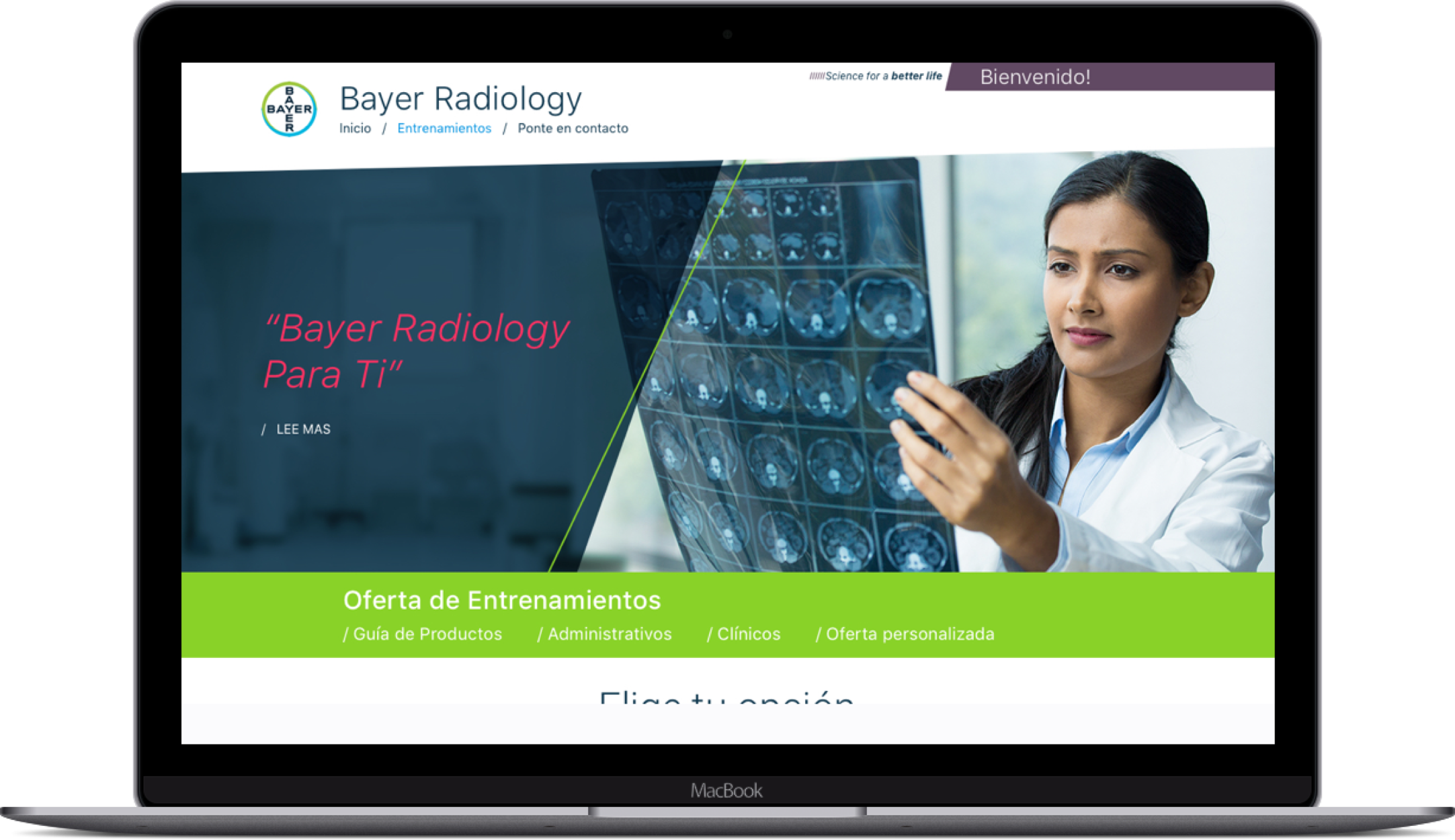 Technology Used