Why 90% of innovation programs FAIL?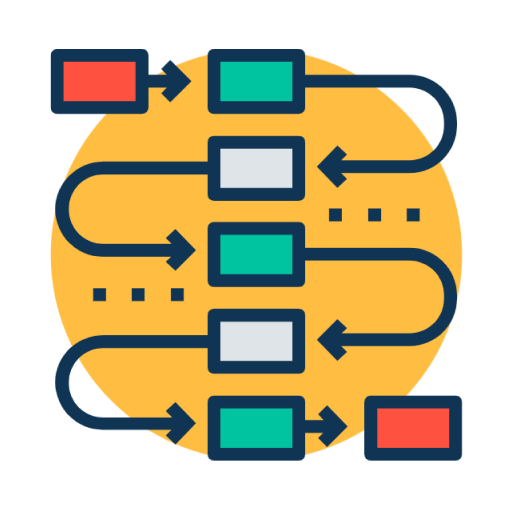 Structure
Most ideas are pushed into product development stage prematurely. Later teams struggle to get any active users on these products. The build a "WRONG IT"
Symptoms


Do you have a high customer acquisition cost and LOW usage of product?


Did you collect lot of ideas on your idea management platform, but there is not further action?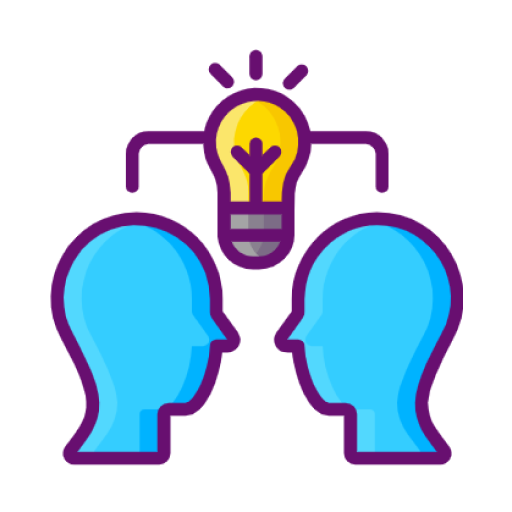 Mentoring
Team needs tough love from their mentors. They guide the teams and check their progress every week. If this is missing, team falls back into their old habits.
Symptoms


Is your team trying to create a perfect product? (to impress the management?)


Did your team stop taking weekly feedback from the users?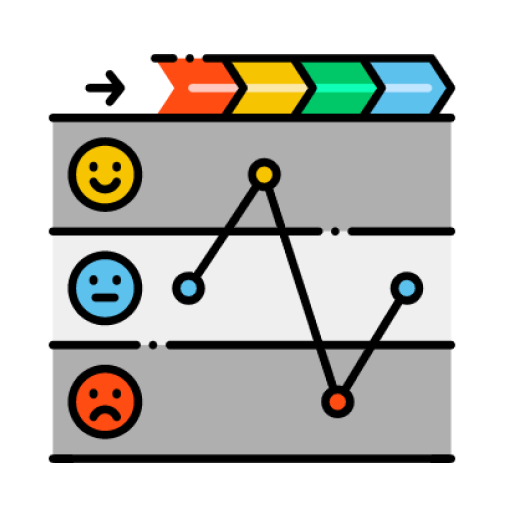 Experimentation
Setting up experiments is daunting. Most teams don't know what to do, how to do it and whom to ask. Dealing with bureaucracy at procurement and legal is always a nightmare.
Symptoms


Are your discussions based on opinions rather than hard facts or data?


Does your team wants to pursue this idea because of market or user research?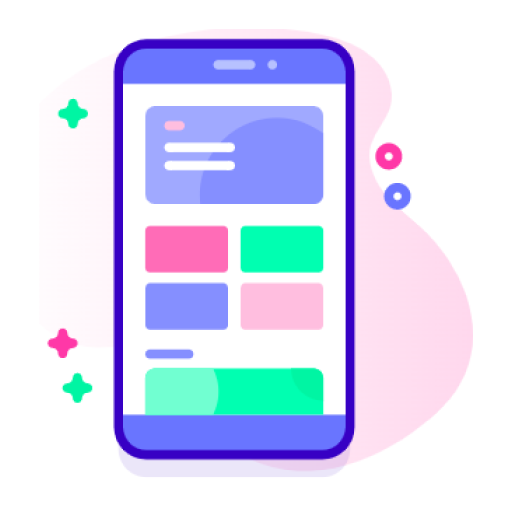 Perfect Product
MVP is meant for learning about user behavior, NOT to make money. It is built by hackers at speed, & not by architects. Teams fall in trap of building a perfect product.
Symptoms


Does your dev team include IT Architects, DevOps, Engineering lead etc.?


Is your team embarrassed to show their product to the users and only taking internal feedbacks?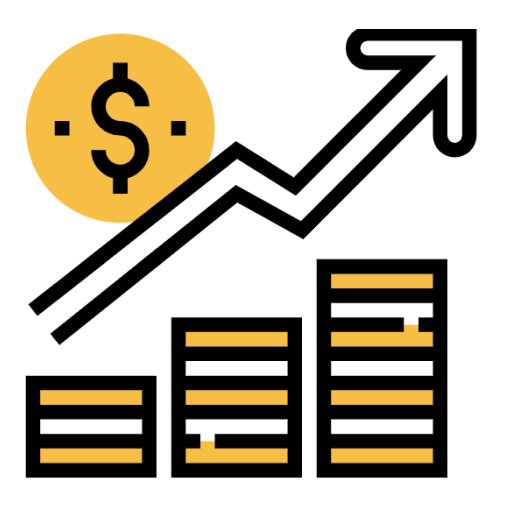 Scalability
It takes 250 ideas to create 1B $ idea. So, if you work only on few ideas per year - it will take 10-20 years to get one big success. Goal should be to test 100s of ideas each year
Symptoms


Is your company working on only 5-10 new business ideas each year?


Is there a low ROI of all new ideas implemented is in last 4 years?
We de-risk your innovation journey by solving 2 main problems

Lean Experiment

Experiment as a service
Experimentation is one of the hardest part and if done wrong, gives lots of false positives. So, we created an experiment team- with designers, devs, marketers, videographers, and data-analysts. They spin up an experiment in 24-48 hours and provide your real customer data in next 24-72 hours.

Incubation

Product to Product-Market-Fit
Hackers build MVPs and Architects build scale-up products. Our team of hackers: devs, designers, QAs, Scrum Masters launch MVP in first 6-8 weeks. Normal IT agencies are too slow because of their "build a perfect product" mindset. By 12-weeks we acquire users, by 20-weeks we increase daily active users and by 24-weeks we test how the product will make money. In 6 months we achieve Product-market-fit.
Our Work
We have created a portfolio of over 1B€ in new revenue for our corporate innovation teams in last 4 years. See some examples below