Innovation in healthcare is really hard
Healthcare ecosystem is complex and there are multiple stakeholders. Any new innovation has to satisfy the need for multiple stakeholders - Providers, Payers, Patients and Caretakers.

This makes innovation hard.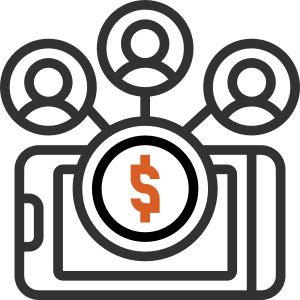 Lots of stakeholders
You have to understand and satisfy the need for multiple stakeholders - Providers, Payers, Patient, Caretakers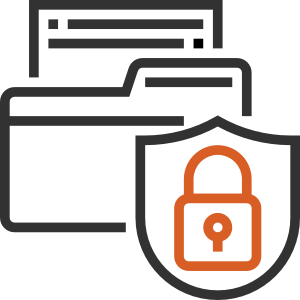 Need high data security
There is little room for trial and error with patient data and other sensitive health related data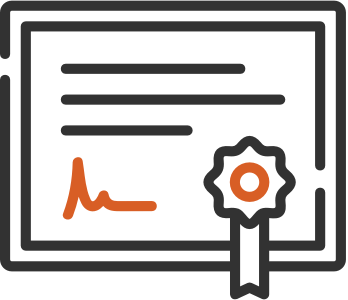 Slow product certification
Developing a certified product is expensive and time consuming process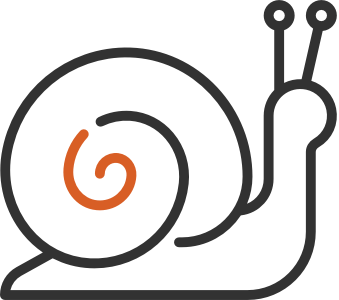 Slow pace
because of Policies, Regulations and Data Privacy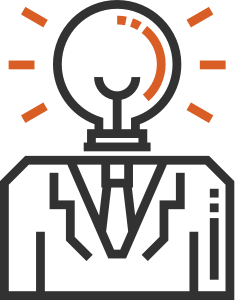 Traditional innovation
mindset of healthcare industry
We create products which are GDPR and HIPAA compliant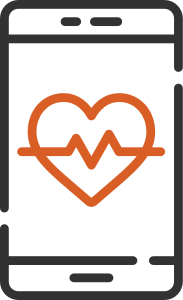 Mobile/Web apps
From symptom tracking apps to ICU monitoring apps to Clinical trials apps - we have created 20+ healthcare apps that are changing the medical care is delivered.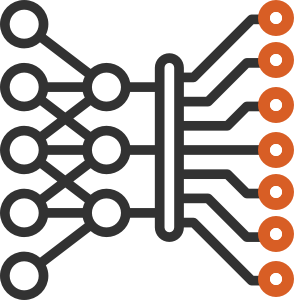 Machine Learning
We have created multiple ML use-cases - from analysing different X-Rays to extracting data from medical prescription to understanding data in ICU to predict ARDS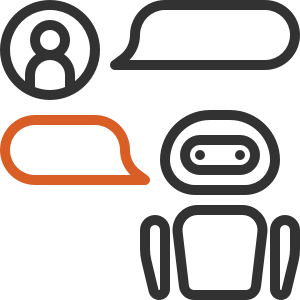 Chatbot
Chatbots in healthcare are a game changers - we have built chatbot for online therapy, chatbot for radiologists, chatbot that helps patients with pill tracking and re-fill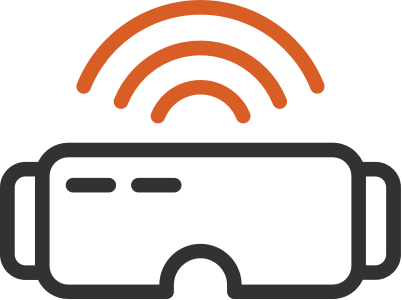 AR/VR
AR/VR in healthcare allows you to communicate complex information in simple format. We have used it heavily in clinical trials for increasing compliance.
We have experience with HL7, FHIR, ISO 9001, QMS
Our Work
We at Lean Apps aim to empower both patients and healthcare providers to access and deliver the best medical care in every corner of the world.
Covido App - Symptom checker
Problem: All symptom checking apps out there for coronavirus are not catering to elderly people. They are either too technical or complicated to use. Apparently, they are the riskiest group of all people.

Solution: We created an iOS and Android app COVIDO - where elderly could access all possible services around coronavirus. User can do the self-assessment at home to check the symptoms.

Other services include connecting with central helpline, connect to doctor via telemedicine app, Ask for help from neighborhood volunteers, download 3rd party tracker apps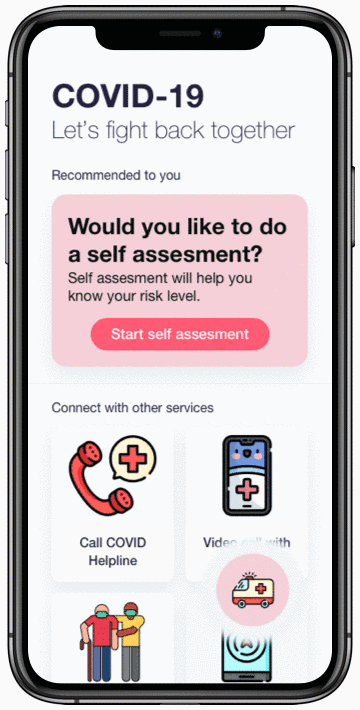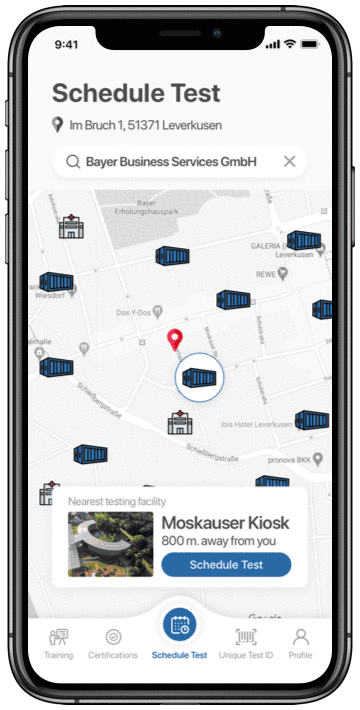 Health Science x - COVID-19 testing
Problem: Corona has hit hard and has become a biggest pandemic globally. It will not be easy for businesses to come to a normal state. People are paranoid and don't want to meet each other. CoVID-19 testing is not streamlined in a lot of countries and lot of countries are struggling to speed up the testing procedures and take preventive action.

Solution: Health Science X has come up with an app and hardware solution to automate the whole CoVID-19 testing process. An individual can book a testing slot near her location from the app, submit the swab sample for testing and get the results in 30 min. The user will get the green passport if she is CoVID negative. The user will be able to access public locations using this CoVID passport.



Dental XR - ML for X-ray
Problem: Dental X-rays (radiographs) are images of your teeth that your dentist uses to evaluate your oral health. Dental X-rays analysis may seem complex for dentists to arrive on the final conclusion for the possible tooth diseases.

Solution: Dental XR has come up with an AI based x-ray analysis that helps dentists to detect possible diseases at a very high speed and accuracy. The AI platform has been trained with a large set of x ray images and other relevant data to increase the accuracy of the analysis. Dentists also have an option to add their recommendation before completing the analysis.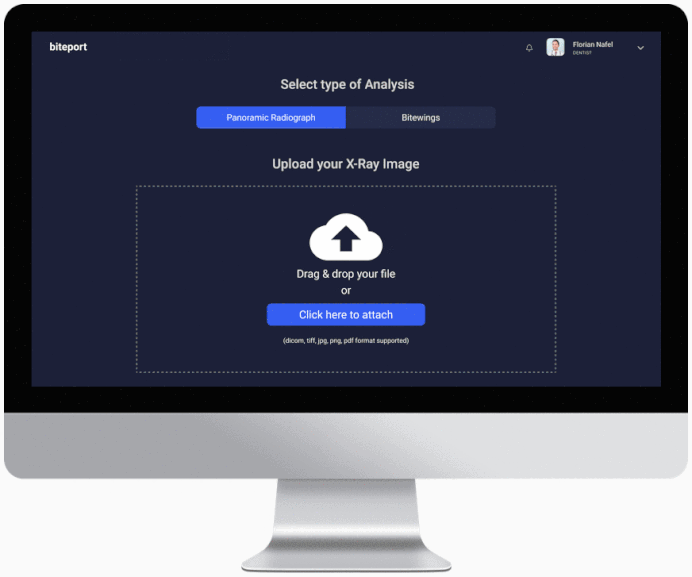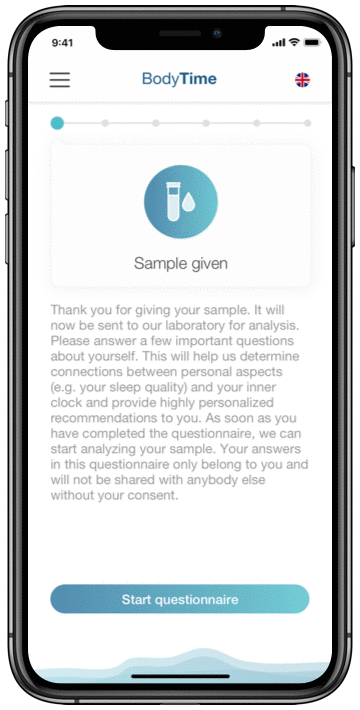 Bodytime - Genetic Analysis
Problem: The shift planning for healthcare providers is done without any consideration of their bodyclock.
Also, there is no precise way to understand the biological roles in coding, decoding, regulation and expression of genes (RNA) of a person.

Solution: BodyTime creates healthy work environments by connecting the working life to the individual body clock of employees using genetic analysis. This genetic analysis is done via blood samples or hair samples of a person.
Bodytime is a GDPR compliant app that is accessible to shift workers, lab assistants, admin, and sleep experts to analyze the result of genetics analysis of a shift worker.



ICU Angel - ARDS diagnosis
Problem: 2.2 Million people drown in hospitals due to ARDS every year. All ARDS clinical trials in industry have failed. ARDS is either not diagnosed at all or is diagnosed too late. This leaves a very small treatment window which results in high mortality. Plus due to long ICU stay and hospitalisation of patient - it has a significant healthcare cost ($130k/ARDS patient)

Solution: ICU Angel will be a AI-powered clinical decision support tool for ICU Physician to improve diagnosis and management of ARDS.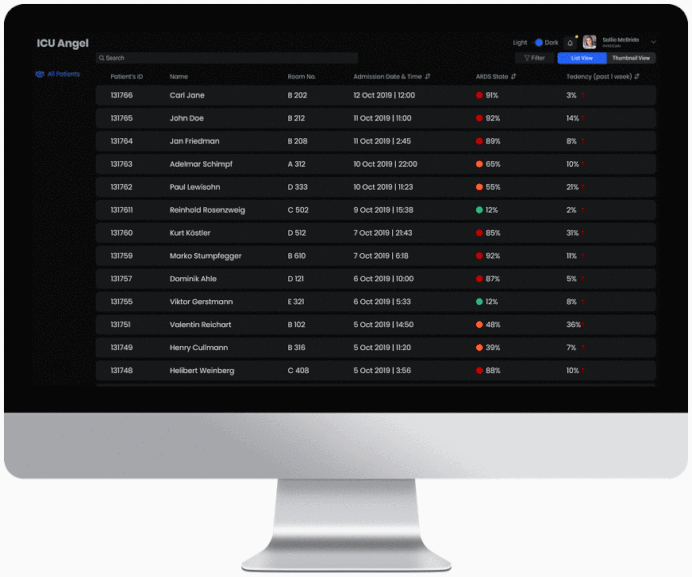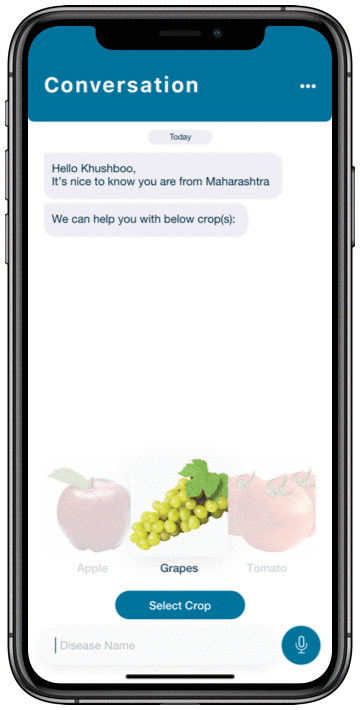 Farm Advisor - Voice and text chatbot
Problem: Farmers suffer a huge loss as the crops are attacked by deadly bugs every year. It's a big problem for them and they are not aware of how to prevent the crops, what pesticides or chemicals to use, in what quantity and and take a proactive measure to save the crops.

Solution: Bayer Crop Science team has come up with whatsapp and voice bot app to help farmers interact with the bot and get all the possible answers to their queries in the local languages. The bot helps farmers in identifying the possible diseases and recommend the possible pesticides they can use to prevent their crops and take the preventive measures on time and save the crops.



Digitrial - Clinical Trials
Problem: Clinical trial is a complex and long process. Study co-ordinators have to do tonnes of paper work to manage the complete clinical trials. From onboarding patients, to tracking each visit and making sure the compliance stays high, they have to spend lot of time recording data. This manual entry of data results in mistakes and missing data.

Solution: The study coordinator app, patient app and admin app would allow to digitalise the clinical trial process. It will include inclusion/exclusion criterion, checklist for each visit, setting up calendars and reminders, compliance calculation, connection between patients and doctors, study co-ordinator community.

This will save lot of costs in running clinical trials and the process would go much faster. For Bayer like company this saving will be upto 100M+ per year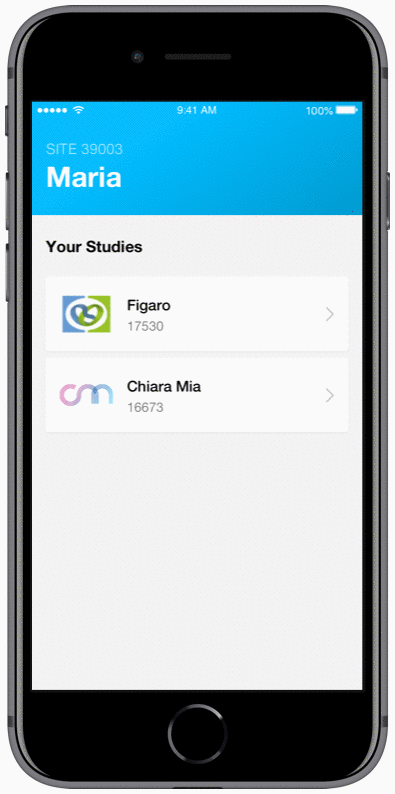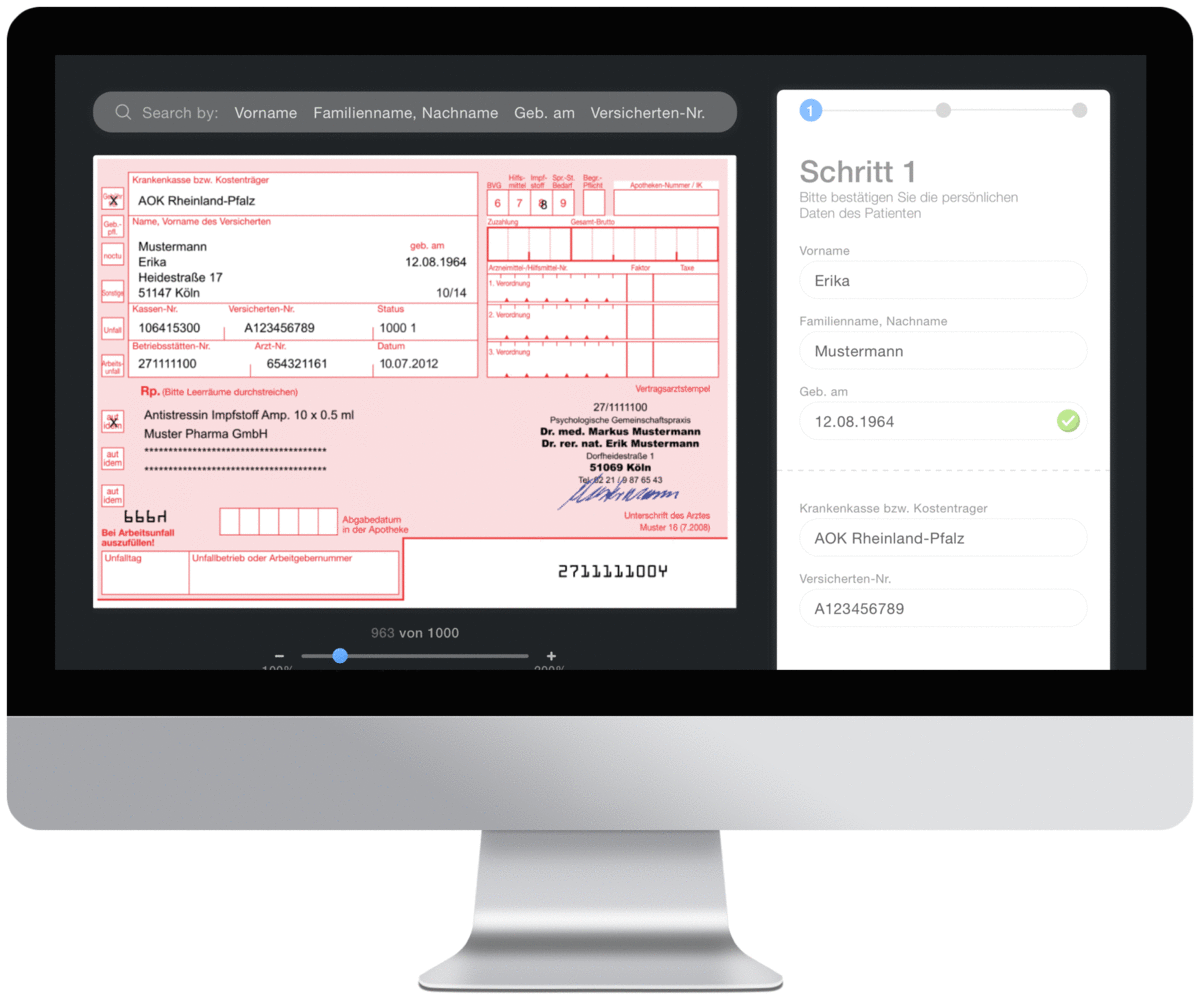 Medical Prescription - ML Image processing
Problem: Homecare companies, that take care of chronically ill patients, process 1000s of medical prescriptions each month. They have to punch in each doctor's prescription manually into their ERP to attach it to ERP order. This is slow and time consuming and is highly prone to human error.

Solution: We developed a digital platform using OCR and ML (Image processing) technology to automate this process. Once the prescription is received from the doctor, the program processes the scanned images and extracts information like patient information, health insurance, doctor, diagnosis, medicines prescribed etc. It supports all 4 types of German medical prescriptions - Pink, Blue, Yellow and Green. It can process 1000 prescription in a minute.



Testimonials
Regulation Discovery
Most of the products in healthcare reach too late to the market. One of the reason is compliance with regulations like MDR, GDPR and HIPPA. We, together with our partners, ensure we start early with compliance by doing a regulation discover early on.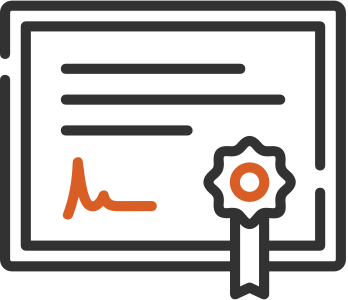 Certifications
(MDR/CE)
Is the app a medical product? What class according to the MDR?
What is the certification process (TODOs, involved actors)?
What tools can be used to facilitate the process, speed up, reduce costs?
What are the related costs?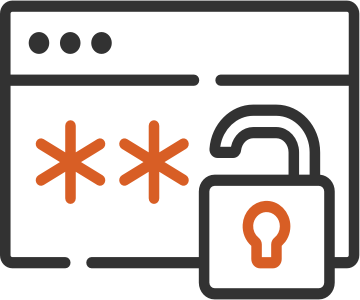 Privacy & security
(GDPR/HIPAA)
What regulations apply (based on market, data)?
What has to be done legally and technically?
What tools can be used to facilitate the process, speed up, reduce costs?
If all planned features are legal?
What are the related costs and timeline?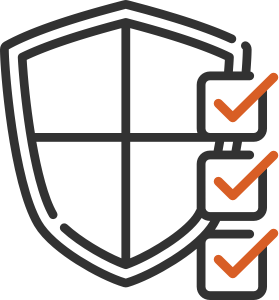 Other requirements
(DVG/NHS)
If the app needs to pass specific assessments?
What is the process, work and costs?