Lean Apps is growing and looking for honest go-getters to join its tribe. So pimp up your resume, and show us what makes you tick.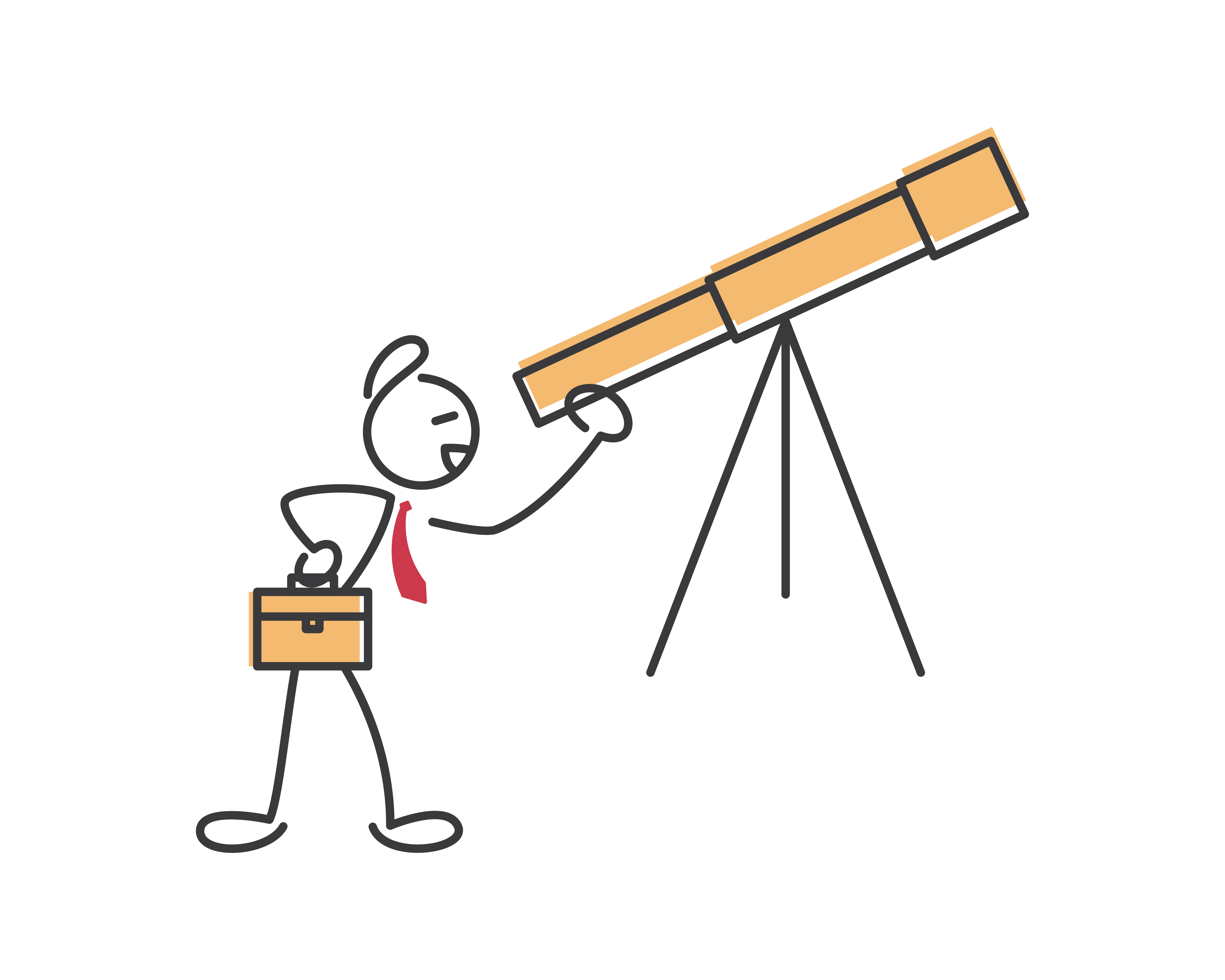 Do you have the guts to bring change?
Do you hate monotony?
How promptly do you take accountability?
Do you have the courage to be completely open and transparent?
And yes, could you bring a smile and spread positive energy?
Below are the roles we're currently hiring for
About Lean Apps
Lean Apps is an app development agency that delivers quality products to our world-renowned clientele—all in record time.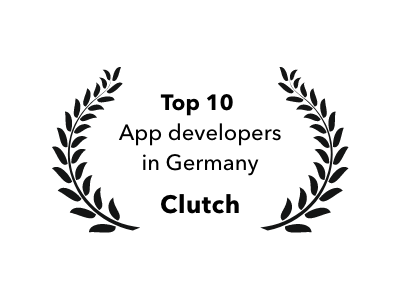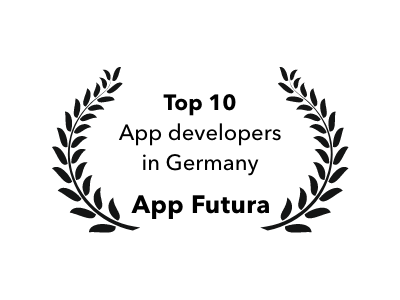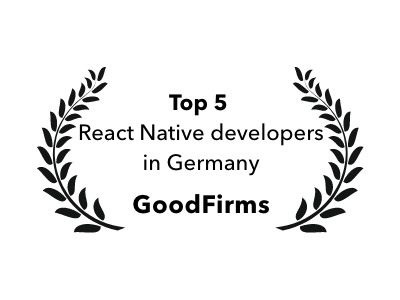 Lean Apps builds products better and faster. We specialize in accelerating the journey of going from an idea to a product in 12 Weeks. Yes, that's right! We save tons of money and time for our customers. We use Lean Startup, Google Design Sprints and Agile to make sure that our customers never waste their time building products nobody wants.


You think we are bragging? Call these companies we've helped and ask what they think of us…



How we work
Lean Apps is not about consulting and presentations. But we'll play along if that's what you value.
We are all about execution and speed.
We work with product teams and innovation teams of Fortune 500 companies to build new ideas into digital products.
We compress months of work into a few days by using Lean Startup and Google Design Sprints. And thanks to Agile, we launch products within few weeks.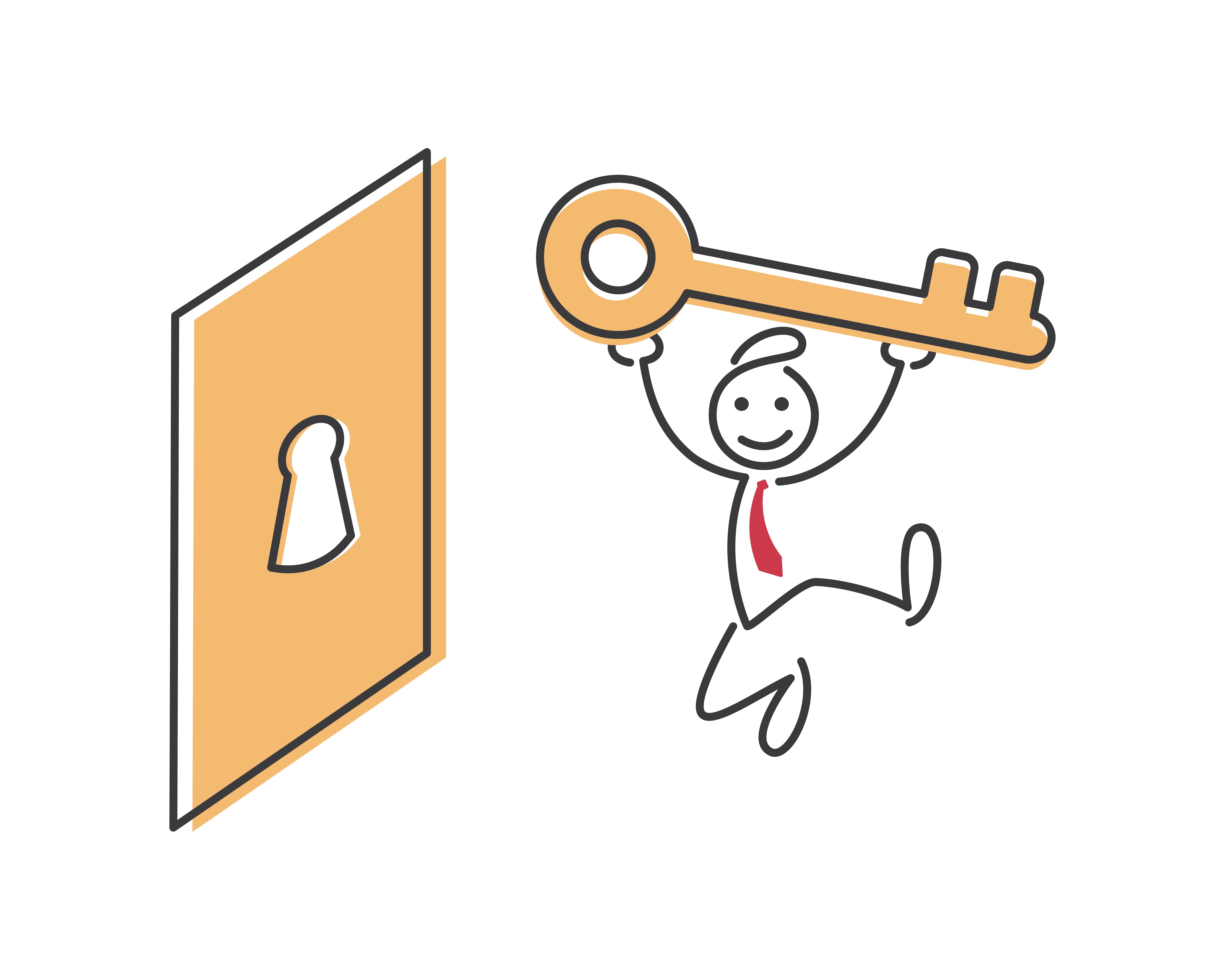 So, if you value SPEED and want to learn how companies like Google, Slack, Uber, Netflix work, you have chosen to be at the right place.