No risk, no reward: Why teams are being punished for high-stakes innovation
02 April 2020
Digital transformation is one thing, but true innovation is another. It's twenty-five years after the first PC was invented, thirteen years after the first iPhone was released, and five years since Space X's reusable rocket, all major innovations that have changed the way people think about invention. 
These three companies have one thing in common, which is that they have teams and budgets dedicated to blue-sky innovation. Unfortunately for existing, non-technology based companies, these types of creation are impossible standards to live up to. Most organisations have existing products and services that need to create revenue, and technology is used less as an end in itself, and more as a way to add value to the current offering.
There are three ways that companies typically use innovation to enhance their products and services:

Improving operational efficiency


Creating new revenue models

Better their customer experience
But in the process of pursuing these goals, not all teams can afford to fail. Failure in an organisation that makes FMCG products, or one that manufactures vehicles could mean that these teams lose their jobs. It can be frustrating trying to compete in the same innovation race as companies like Google and Tesla. And unfortunately, most teams are not incentivised or encouraged to push for greater innovation. 
Here's why we think that organisations are dooming their innovation efforts to fail, and what we can do about it. 
1. In order to innovate, you need to take risks. But risks are scary, failure-prone and expensive; naturally teams don't want to risk anything!
Fail fast – right? We've heard the fail fast sentiment so many times that it's almost lost its meaning. Besides, "failing" is a very different concept across different industries. Tech giants in Silicon Valley can write software, launch it, see how it works, and then fix it. In the rest of the business world, when we're launching a new sneaker, or pharmaceutical product, or car, there's no room for abject failure.
Solution
Forget failing fast. Instead, test fast. Smart teams know how to break their highest risk assumptions into small, testable chunks, and get them in front of users as soon as humanly possible. Don't worry about the fidelity or about how perfect the product is. Just test your highest risk assumptions to make sure you're getting qualified customer or user feedback so that you can adjust or move forward with confidence.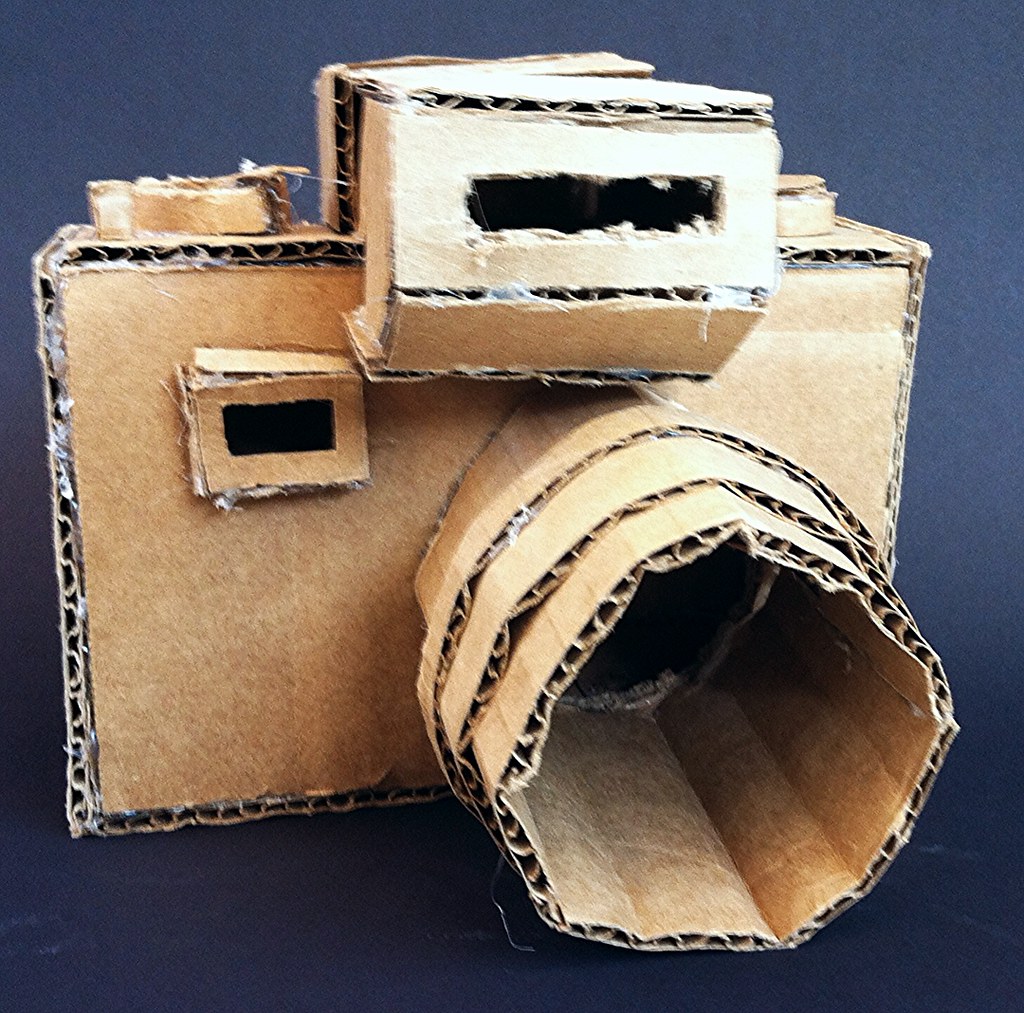 In order to test whether an idea is a success or failure, you'll have to make sure you have user data. That means you'll need to know how to quickly test your assumptions. Our favourite ways to test include landing pages, social media campaigns, explainer videos and shadow buttons. These lean experiments will allow you to build, measure and learn, instead of guessing, building and failing.
2. People are geared towards getting promotions, and you don't get a promotion if you have a major failure under your belt.
There's a stage in every team's career where they have two options: Take a huge risk on a radical new product or service, or go with the safe option and make sure it succeeds. It's a painful reality that we are not only wired to avoid risk, but the companies we work for are actively discouraging us from taking a chance. And the creation of vanity metrics assists the process, allowing teams to fudge results to create the illusion of success. The product might have 100 sign-ups, but nobody converts, and that's a problem.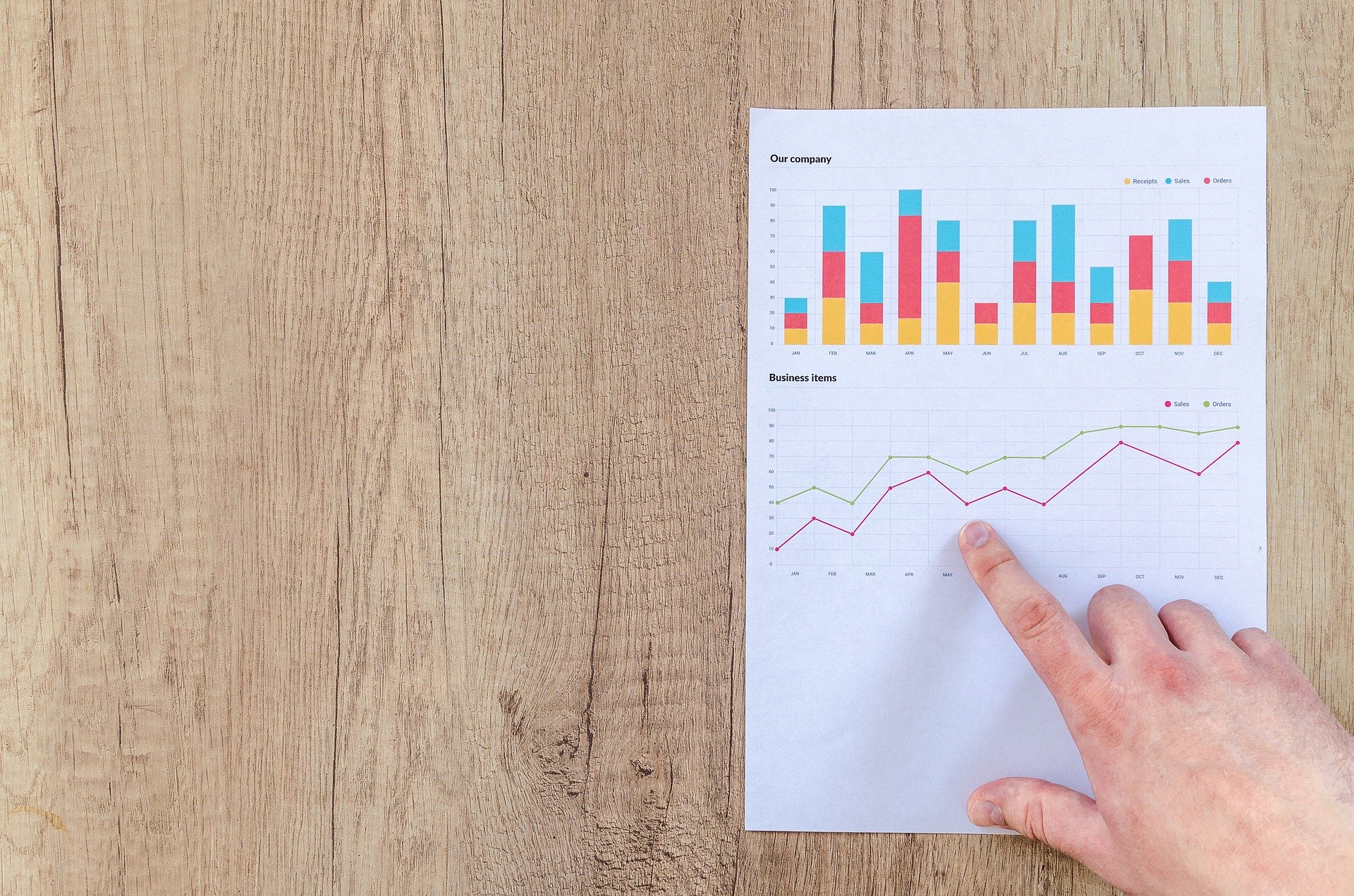 Solution
First, identify and eradicate vanity metrics. Ask your teams the following questions:
Which marketing channels are you using for this product? 

If teams are using every available marketing channel, it means they don't really know who their customer is. 

What is usage and/or retention of the product like?

Sign-ups are one thing, but actual usage is another. Make sure that the product is being used and that customers continue to use it. 

What is your most critical and high risk assumption? Did you test for it?

It's easy to address questions that we know the answer to, but the most important challenges to address are the unknowns. 
Then, create success metrics that actually mean something! Matching your customer needs to your business goals is, without a doubt, the greatest challenge companies face today. That means that before you start any project, you need to know what it is that you want to achieve, and then give your teams the freedom to get there, even if that means sometimes not achieving your objective. Being punished for taking the hard path is not going to help you, or your organisation's long-term success, so make sure there are good reasons for your team to take calculated risks.
3. The task of "innovation" is too big. Incremental change is not encouraged or recognised.
Leadership is encouraging teams to create the next big thing, but the reality is, you probably don't need a fancy AI solution to your challenge. Innovation, in its purest and most delightful form, is not always sexy. Here at Lean Apps, we love products and services that are so obvious that they seamlessly and quickly fit into your life – you almost can't imagine life without them. Innovation is incremental, and by using the build, measure, learn framework that we use at Lean Apps, you can work incrementally towards your next innovation breakthrough.
Solution
Understand and reward incremental change. There's huge value in marginal gains, and this approach is far less risky than hedging your bets on a larger, more radical solution. The iPod was an iteration on the mP3 player, the reusable rocket is an iteration on the standard rocket, Venmo is an iteration on traditional banking apps. Look at what you've got, and think about how you can make it better – not how you can reinvent the wheel. Whether its gathering data and using it correctly, or improving your supply chain, or heightening your customer service capabilities, the answers are often right in front of your eyes.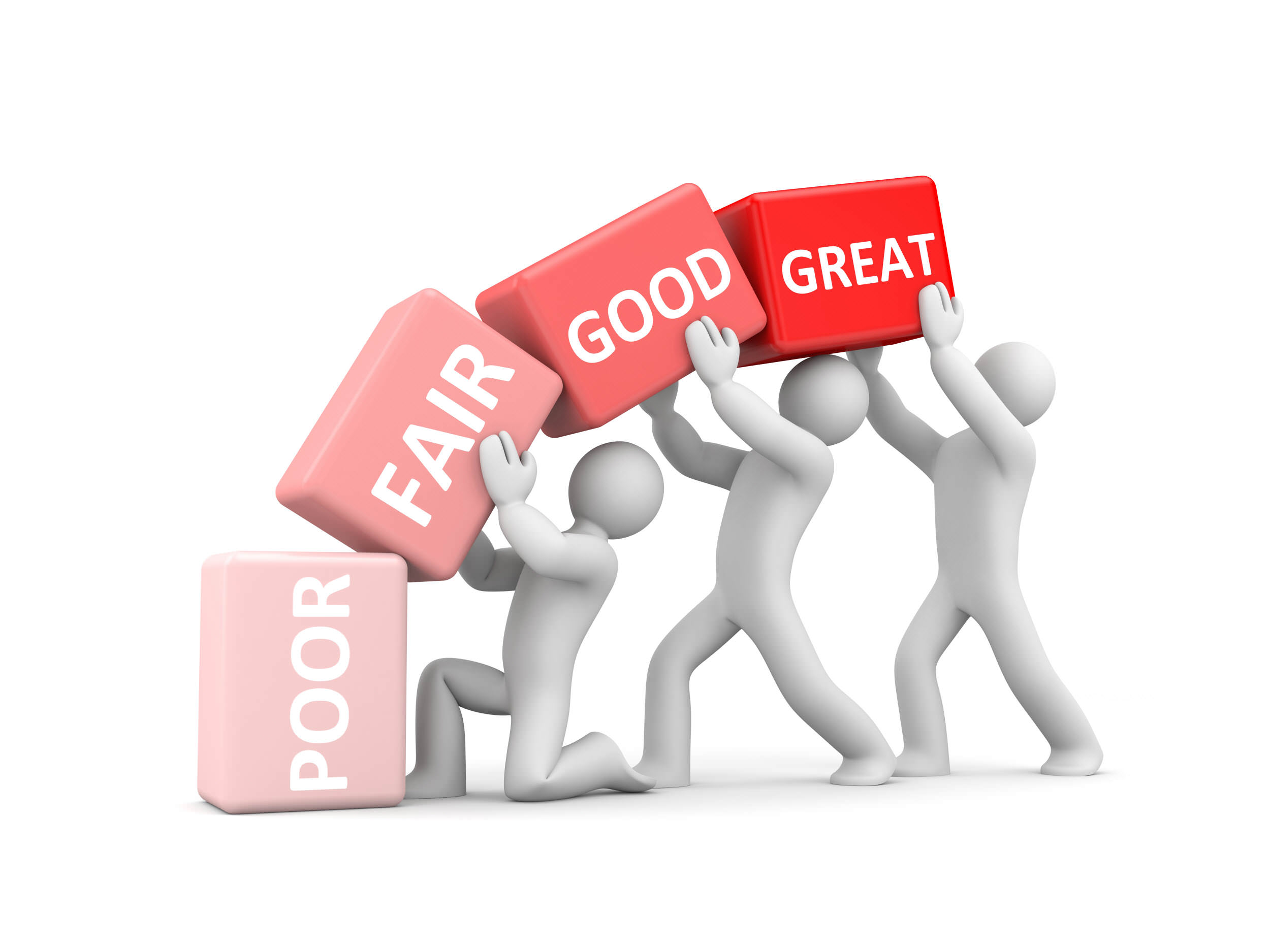 Finally:
Incentivise your team to take calculated risks using the tools that we've listed above. And enjoy the process! Testing fast gives a sense of accomplishment and understanding that traditional waterfall development doesn't – you'll be stunned at the results, and how excited your team is about taking next steps.
Thanks for reading! Stay tuned for more innovation tips, lean development advice, and general tech hacks.