Is the competition sleeping with your customers?
In this digital age, you need to do whatever it takes for customer satisfaction
16 November 2016
Burberry would have died a decade ago had it not been for its digital re-birth.
It all began back in 2006 when Angela Ahrendts took over Burberry, a brand that was severely lagging behind its peers in the luxury goods segment. The English fashion house had a slim chance of beating its peers, given their dwindling profits and high customer expectations at the time.
They knew that the competition was targeting the wealthy baby boomers and the classy ladies who met for social luncheons. They also knew that there was no way they could match the advertising budgets of their peers. Ahrendts' first move was to draw out a solid strategy with the help of the management team.
That's when they decided to go after millennials: those in their 20s with high net worth especially in emerging countries. And to engage with them, they had to learn to speak and act Digital. This marked the onset of Burberry's digital transformation.
They brought in a fresh, young team that reflected the needs and aspirations of the millennial customers they were going after. They also shifted a huge chunk of their marketing budget to digital media.
From revamping their website in more than 10 languages to launching the Art of the Trench campaign, Burberry began to create a compelling customer experience. By 2010 Burberry's customers could order clothes directly from their runway shows that were streamed live online. Whereas their competitors such as Marc Jacobs and Prada had not even dipped their toes in the online world.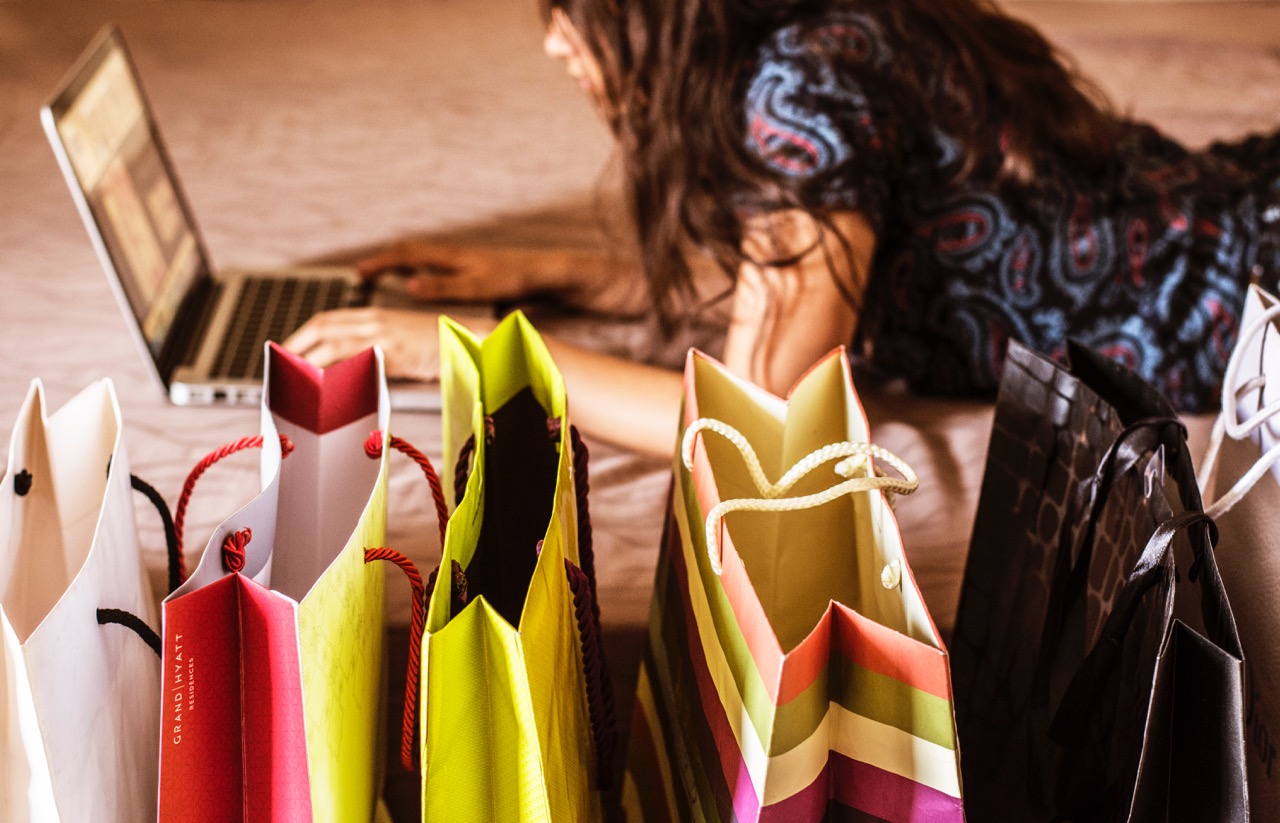 Burberry disrupted the market with bold and mostly digital ways of reaching out to customers. In 2011, they launched a body fragrance that could only be sampled through Facebook. They partnered with Google to create Burberry kisses, an innovative lip detection technology that allowed its users to capture and send a digital kiss to anyone in the world.
And today if you walk into a Burberry store, they give you the same personalized experience as you would have on their website. Thanks to customer analytics, this global brand can even keep a tab on what you picked up on your Milan stopover or the guilty Tweet you posted the day after.
Burberry is an exceptional example of how a company can go from being an absolute Newbie to establishing itself as a Digital Master in an industry where brand loyalty was once written in stone.
Now if you intend to build a perfect customer experience, you need to jump through four burning hoops (irrespective of your industry):
Just give them what they want!
Get to know how your customers interact with you. Your products. Your stores. Your brand. Your channels. And even your doormen.
Understand how they make their decisions. Map their journeys: before buying, during buying and after buying your product. Try walking in your customers' shoes.
What parts of the journey do they enjoy? What parts of the journey they'd rather give a miss?
How can you improve their journey? How much of it can you digitalize?  
Or as my lawyer friend says: you need to figure out why your clients are doing what they are doing, not to forget where and how they are doing.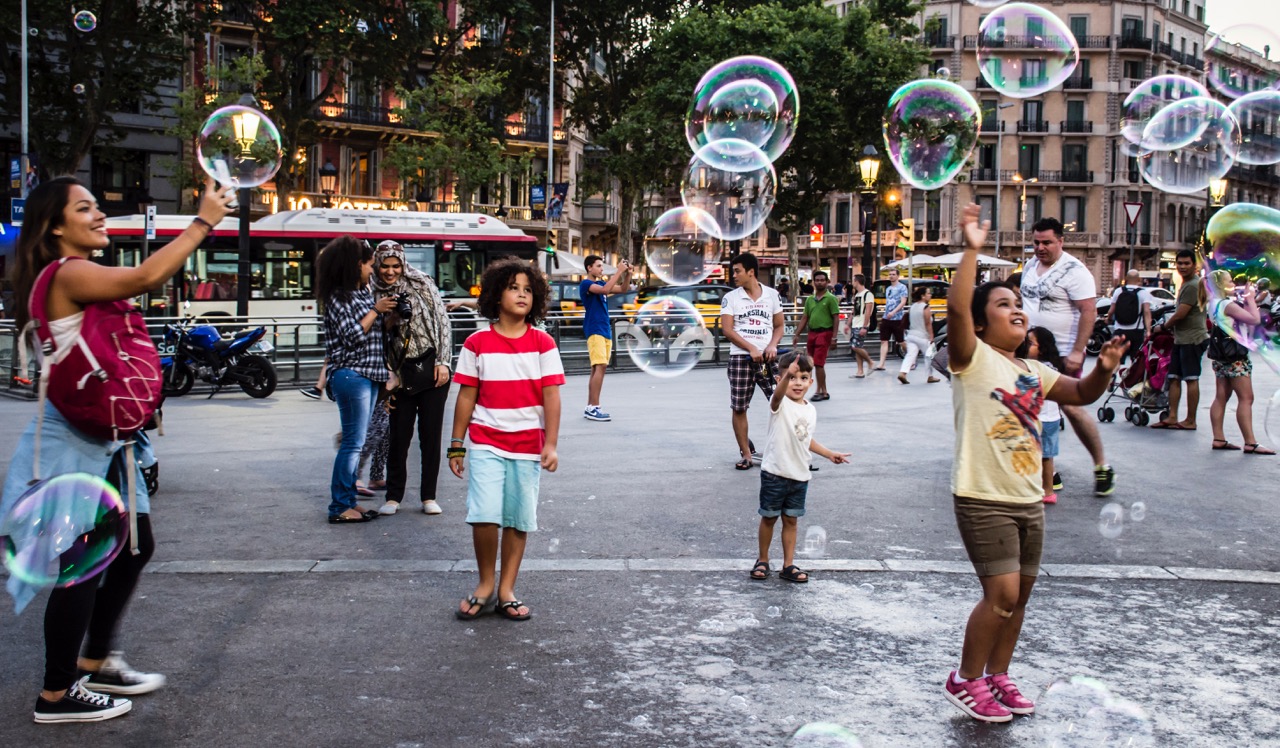 Mickey Mouse creates a magical experience
Disney is known to be the happiest place on earth for children. And for adults too, including myself. It is also one of the most expensive places on earth for vacationing. And yet families save up for months/years to experience the Disney world at least once in a lifetime, if not more. Why?
Because Disney focuses on  customer satisfaction. It knows the pulse of its customers. It connects with them emotionally and delivers value that is worth more than what the guests pay for.
A great example would be how Disney takes care of its overtly excited and hyper guests, who often leave their keys in the car in an attempt to rush to the fun park. For such guests, Disney has an appointed team of locksmiths whose job is to simply identify families in distress in the parking lot and help them unlock their cars for free. That is magical indeed!
Speak their language, don't fake it!
If you want to cozy up with your customers, existing or potential, you need to speak their lingo. New and social and digital. Whatever it takes.
If they are too busy on their mobile devices to pay heed to you, then you need to be in those devices. If they are rejecting you for your competition, then you need to tap into customer analytics to get them back onboard. If they want recognition on social media, then you give them exactly that.
But don't forget that you need to invest smartly. And invest for the right reasons. In the right technologies. Not because others are investing and so must you. But because these technologies bring you closer to your customers.
Starbucks sells more than just coffee
When Starbucks could not get enough customers to walk through their doors, they launched myStarbucks app in 2009. It allowed people to locate their nearest Starbucks Cafe, dive into the stories behind their coffees and even create their own drinks. Fast forward to 2011 and Starbucks digitized its loyalty program that allowed customers to pay with their phones.
This is how it worked: App users presented the on-screen version of their prepaid loyalty card to the barista. The barista would read the bar code with their point-of-sale system, which was seamlessly integrated into this innovative approach. And the customer never had to reach out to its wallet.
The program became so successful that Starbucks expanded its mobile payment capabilities even further. Today Starbucks is not just a coffee brand. It's an experience. Of comfort. Of convenience. Of a pleasant addiction.
Treat your customer data like Holy Grail!
Throw all the guesswork out of the window. Do not get swayed by HIPPOs (Highest Paid Person's Opinion) in your company.
Test your hypotheses. Remember that your customers are leaving their trails everywhere. With digitization, you can tap into a wealth of structured and unstructured data on your customers and measure customer satisfaction. Mesh it with location-based data and you can kick it up a few hundred notches.
Use this data to draw customer insights. Use it to architect a tremendous customer journey. Use it to achieve 100% customer satisfaction. Use it to make better decisions. Use it to create a more personalized experience. Use it to gain competitive advantage. Just use it, would you?
Amazon is killing it with personalized recommendations
Amazon is the kind of salesman that every e-commerce platform dreams to be. Thanks to its sophisticated data mining techniques and business intelligence, Amazon has been able to pioneer the art of customer satisfaction and giving personalized recommendations to its customers.
At any given page, Amazon has multiple recommendations. From Top Sellers to Recommended for you to Recently Viewed products, there is a whole string of targeted recommendations that entice the customers to buy more than they intend to.
The result? Amazon is able to create innovative opportunities to cross-sell its products. To bundle relevant products together. To dramatically increase the average order value. And to accelerate its sales.
Tear down the wall between physical and virtual
Customers are expecting an integrated experience. No matter how many channels you have, you need to engage your customers to the same degree at every touchpoint. Customers do not separate the physical from online experience.
You need to give them what they want and when they want at their convenience. So whether they are stepping into your bohemian boutique store or clicking on your online outlet, the experience must be seamless for customer satisfaction.
Watch this video to get a glimpse into how Burberry has creatively meshed the digital and the physical worlds to create a fantastic customer experience.
Here's my last crude piece of advice: Fast track your Digital Transformation NOW. Or else watch your competition eat into your profits, your market share, your brand value and just about anything that makes your business alive.
Consumers are like brats these days. They know what they want and they know how to get it. And if you don't deliver as promised, they will shame you in public. For they speak and understand only one language: Digital.