What is the secret to turning a vision into reality?
Assess, Engage and Evolve...
12 March 2017
There is no set process to create a digital vision for a company. And there is no guarantee of success either. But as long as you build your vision on your company's strengths, ensure that your employees are engaged at all levels, and keep evolving over time, you are most likely to be on the right track.
First off, you need to identify what you want to achieve and how you picture yourself on realizing your vision. And in the process of achieving that, you must engage with your workforce, your customers and your investors.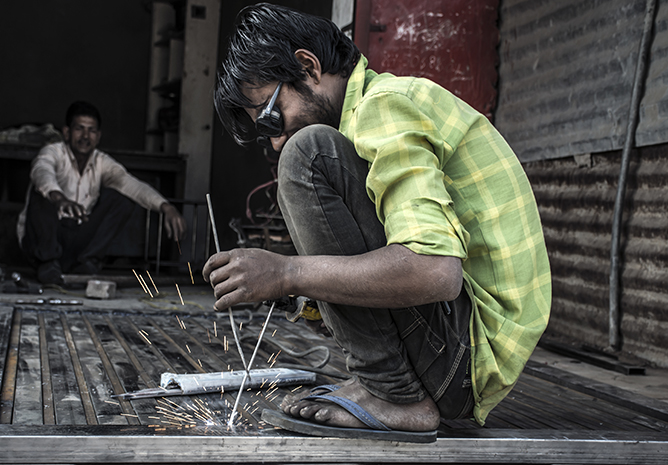 Let's start with a few fundamental steps that can help you turn your vision into reality:
1) Identity your Assets
You need to analyze your strengths and figure out what sort of assets you possess, which can broadly be divided into four categories:
Physical assets such as shops, retail outlets, manufacturing units, factories etc. can either be imperative or redundant to your new digital vision.
Competency-based assets such as expertise of your employees, effective operations, product design etc. may or may not need to be revisited, depending on the processes they support in forming your new vision.
Intangible assets such as patents, copyrights, brand image, company culture etc can either facilitate or inhibit your pace of transformative process.
Data assets could potentially turn out to be a great competitive advantage or another form of product offering for your company.
However, in order to assess the usefulness of these assets, you must look for four key attributes:
Whether these assets can be used to seize new opportunities or subvert possible threats.

Whether these assets are available to your competitors.

Whether these assets are easily replicable.

Whether these assets are non-substitutable.
There was a time when newspapers considered classified ads to be their strategic assets. But Craigslist proved to be a cheap, easy online alternative, thus taking a giant bite of 5 billion dollars out of their revenues between 2000 and 2007.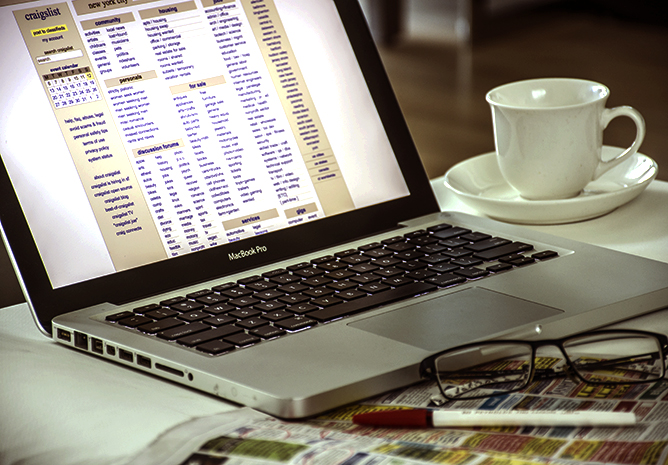 2) Pin down your transformative aspirations
Simply having a digital vision is not enough. It also needs to be transformative. Your aspirations must help you partake in the disruption leading to digital future.
Here are three ways to start channeling your digital aspirations:
a) Substitute or replace the old technology with the new one. This may not change the efficiency of the existing process. But it might be a great way to experiment before investing in anything bigger.  
If smartphones are only used to send emails or any such function that could also be done on desktops, then they are simply being used as substitutes.
b) Improve the efficiency of the existing process. You may not change the process itself.
Sermo, a social media community, is connecting doctors worldwide to share support, wisdom and insights with their peers. This is enabling pharma companies to learn about issues and opportunities in the field of medicine in real-time.  
c) Reinvent or redefine the process through the use of technology.
Apple manufacturer Foxconn is aiming to fully automate its factories and has already deployed 40,000 robots at individual workstations. Ultimately the automation should offer a number of benefits to Foxconn executives, including faster production, cheaper labor expenses, and the ability to outbid the competition. A good example of digital transformation.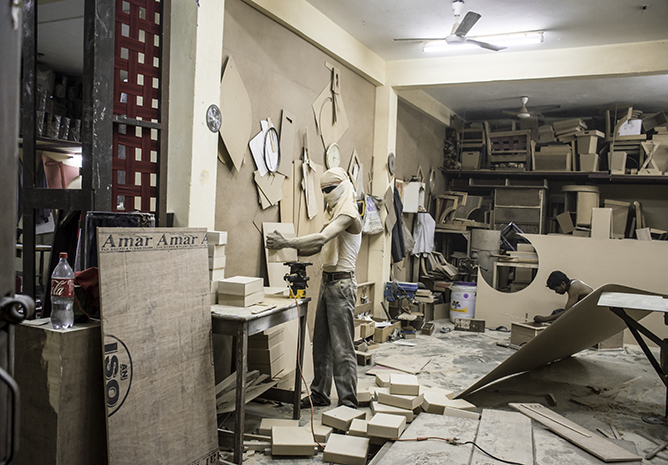 3) Define your vision clearly
Your digital vision must entail exactly what you want and the changes you need to bring about in order to achieve that. At any level in the organization, the challenge for employees is to try to convert the vision into their day job. 
By mentioning specific tasks, actions, and behaviors that bring the vision to life, leaders can help employees convert the concept into practice. The trick is to create a solid vision statement that is easily translatable by everyone in the organization into actions on their day-to-day job.
Invisionapp, a design collaboration platform has a clear vision that drives all its employees to achieve a certain quality standard in their daily work. "Question Assumptions. Think Deeply. Iterate as a Lifestyle. Details, Details. Design is Everywhere. Integrity."
4) Keep evolving
You must create a vision that is focused enough to anchor the employees of your company in the right direction while giving them ample room to be innovative and grow in their fields.
Proctor and Gamble's vision is to be recognized as the best consumer products and services company in the world. And in aiming to achieve that, the company is also transforming digitally.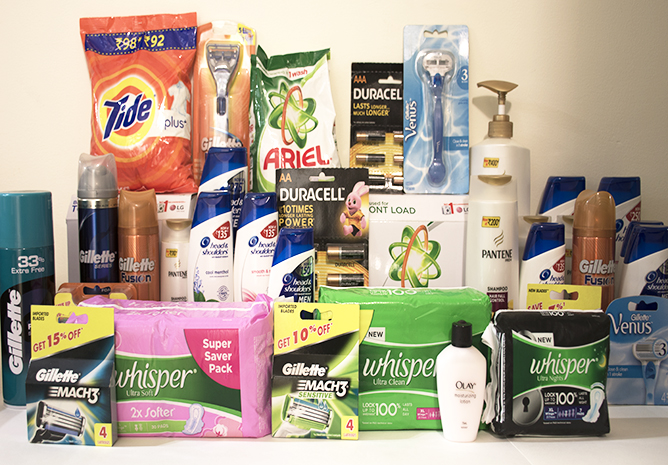 "We've all been understandably racing to master the new technologies in this ever-changing machine, but I have a little secret for you: we will never master all these technologies. As long as we try, we will forever be on our heels. I try to simplify by taking the mystery out of the new world and telling our people to look beyond the obsession of technology and turn our attention to what really matters – the consumer experience. And, when necessary, it's my job to take out the friction in the marketing supply chain," says Marc Pritchard, P&G's Global Brand Officer.
Focus on business, not technology
No digital vision can make long-term predictions. For it is very fluid in nature. And it must evolve as new technologies replace old ones or new skills open up better opportunities.
So as you set out to create your digital vision, keep your focus on business, not the technology. For technology keeps changing. It is the customer-experience, operations and business models that you need to transform in order to bring about an effective digital transformation in your organization.
Photos by Mona Singh