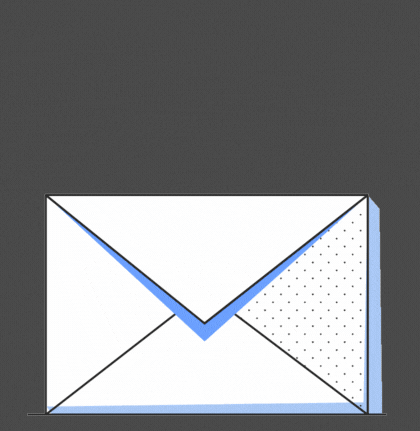 Get your bi-weekly innovation and digital newsletter digest, where we round up the latest methodologies on testing new business models, product management, rapid product development hacks and share what's going on at Lean Apps
We promise to NOT send any spam, unsubscribe at any time


IT WILL BE A BI-WEEKLY NEWSLETTER, WHERE WE WILL TALK MORE ABOUT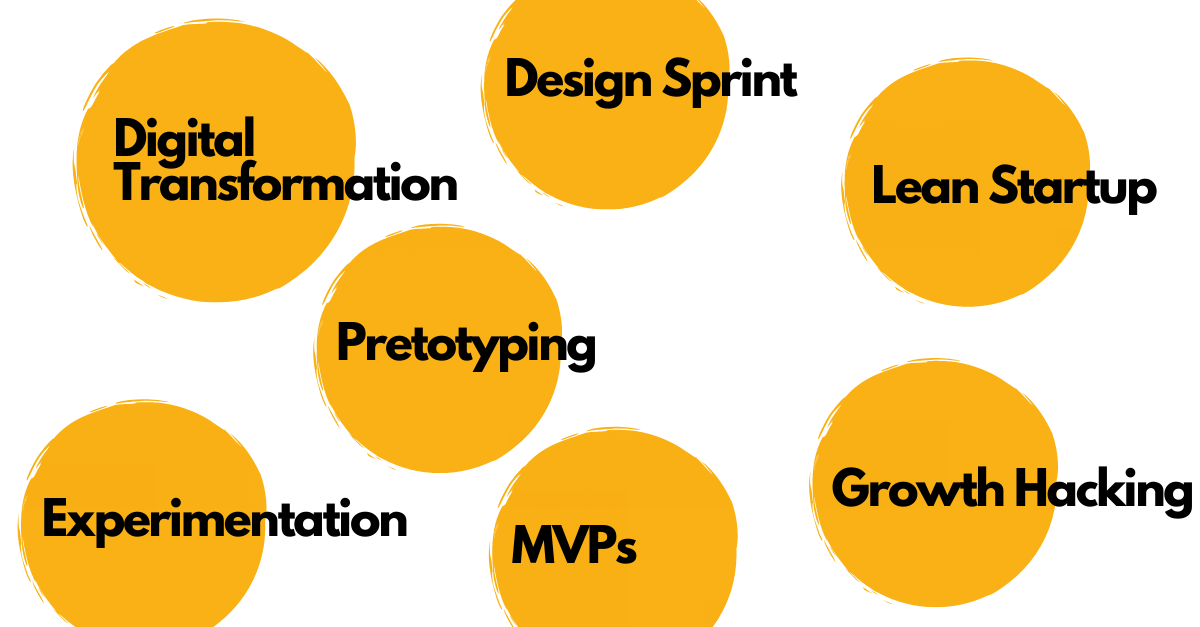 THIS NEWSLETTER IS FOR YOU IF YOU
ARE OR IF YOU WANTS TO BE: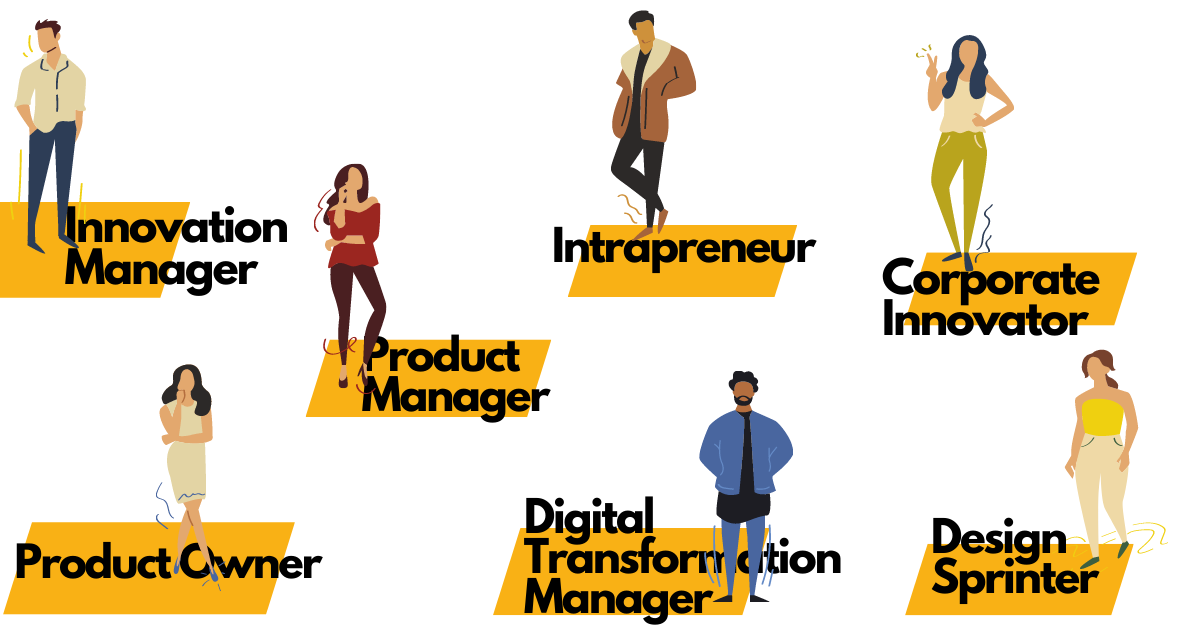 SOME OF THE ASSETS THAT WE HAVE SHARED IN PAST
EXPERIMENT CANVAS

Chose the experiment for your most critical assumptions Define your minimum success criteria Analyze your evidence objectively.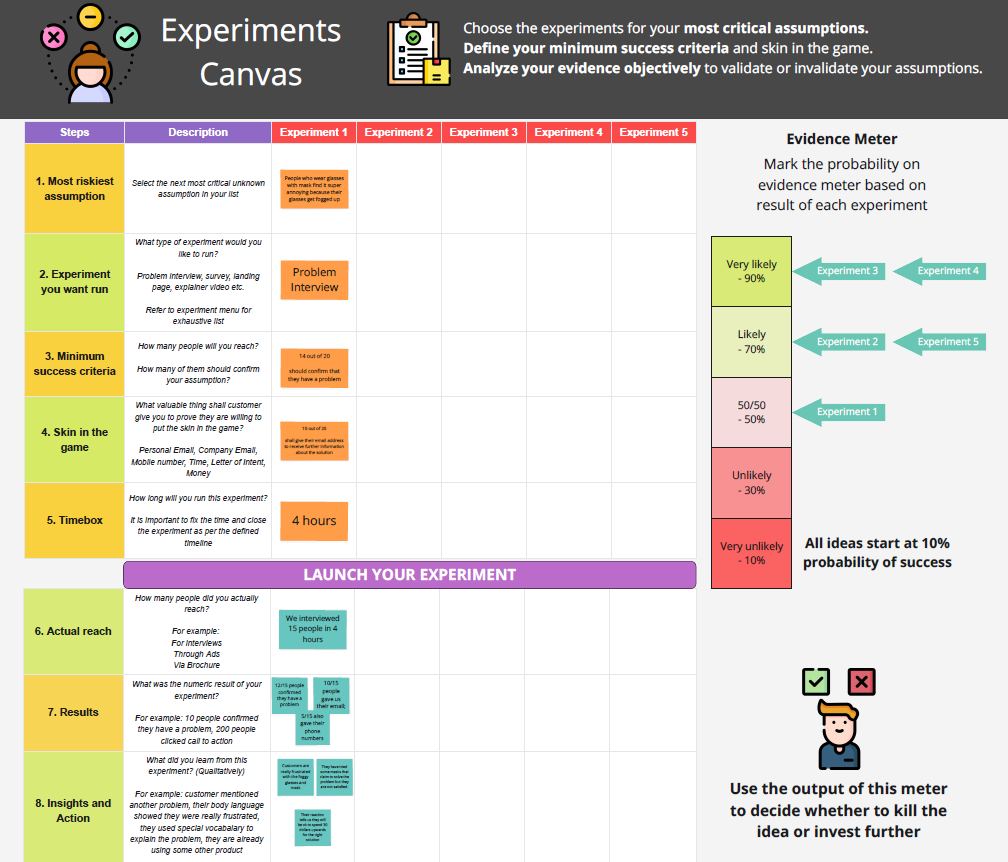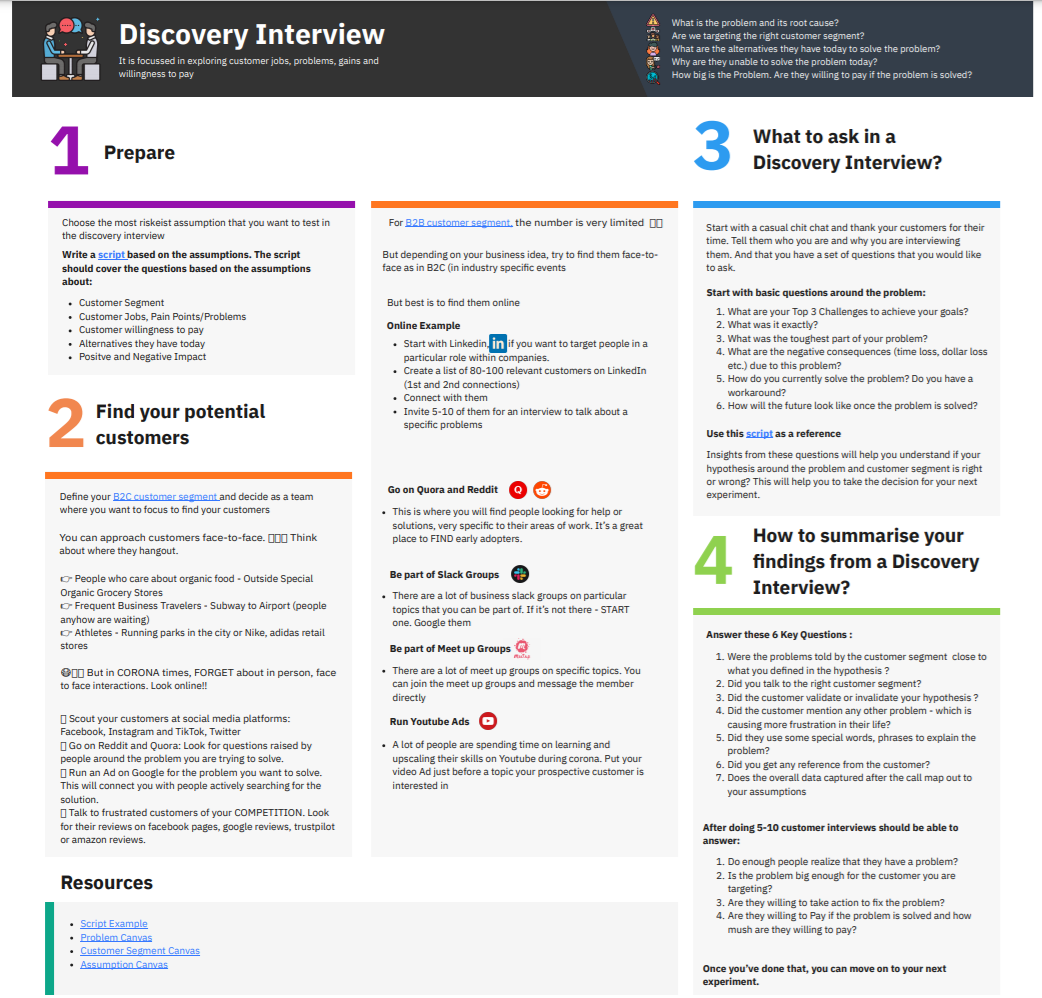 DISCOVERY INTERVIEW CANVAS

Learn the secret of recruiting the right people for the interviews online Free access to the readymade interview script Learn the Do's and Don'ts while executing the discovery interviews

INNOVATION STRATEGY CANVAS

Define your complete end-to-end company's innovation strategy Define What is your innovation goal? And how would you structure your innovation?