Lean Apps Topped Clutch's Best App Dev Firms Awards
02 February 2021
For many of us, mobile devices have become a staple in our everyday lives. We check our notifications, scroll through feeds, connect with our loved ones, and more through mobile gadgets.
This change in our lifestyles has pushed the demand for app development off the roof. Major corporations and organizations hailing from different industries have their own apps nowadays. It's almost entirely impossible to imagine this generation without that technology.
Well, this advancement opened windows of opportunities for everyone, including us, Lean Apps. We are a critically acclaimed app agency that offers state-of-the-art mobile and web applications. Our company has developed some of the leading apps in the space.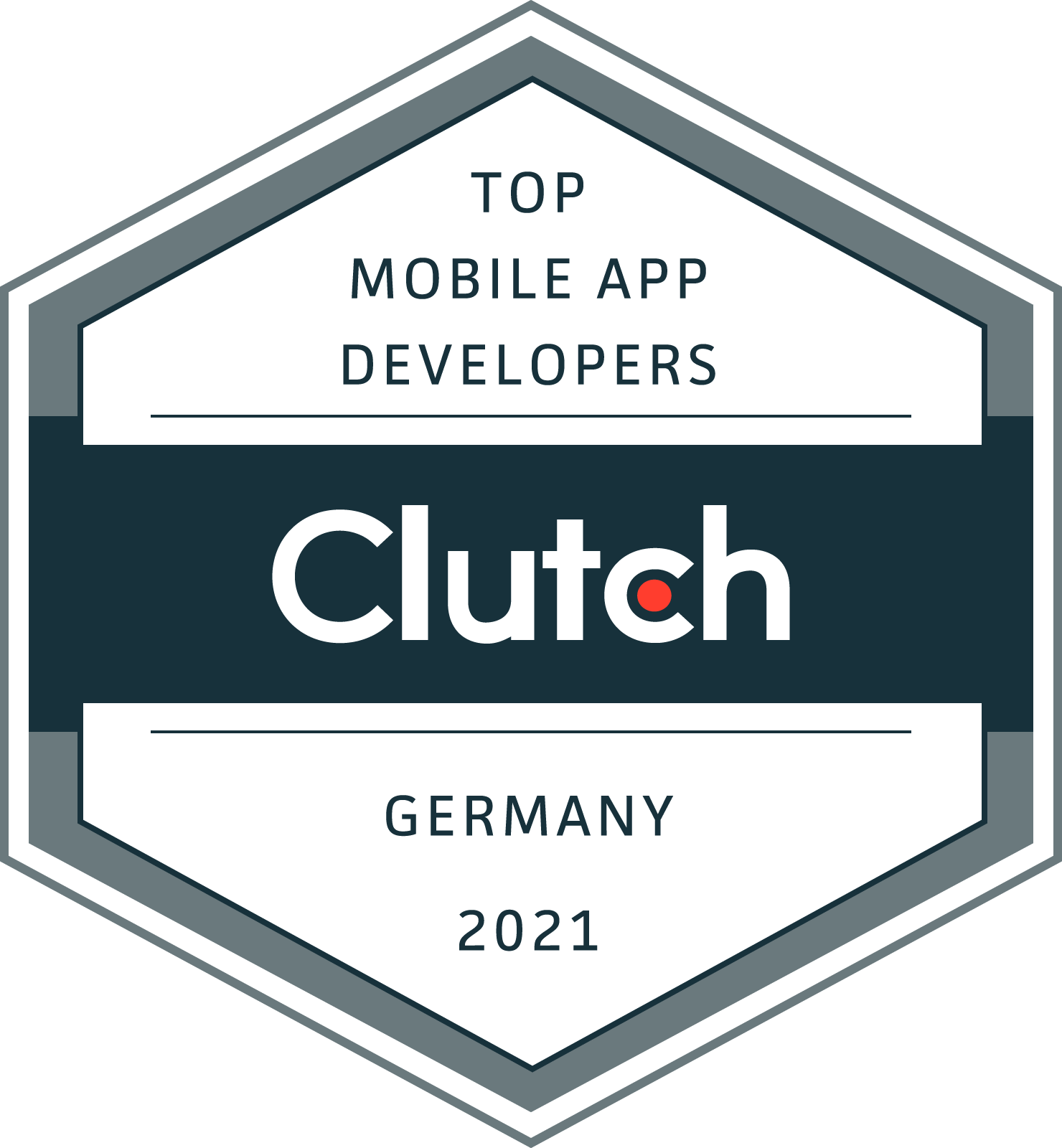 Lean Apps has received numerous international prizes from award-giving bodies such as Clutch, App Futura, GoodFirms, App Entwickler Verzeinis, and more.
Just recently, we have bagged another major win from Clutch, an established B2B rating agency from Washington, DC. Lean Apps was featured as a Clutch leader in Berlin's app development scene.
According to Clutch's market analysis, Leap Apps is one of the market leaders here in Berlin. Our ability to deliver was calculated along with our clients' feedback and our market presence. The results found that we ranked amongst the best of the best in the field.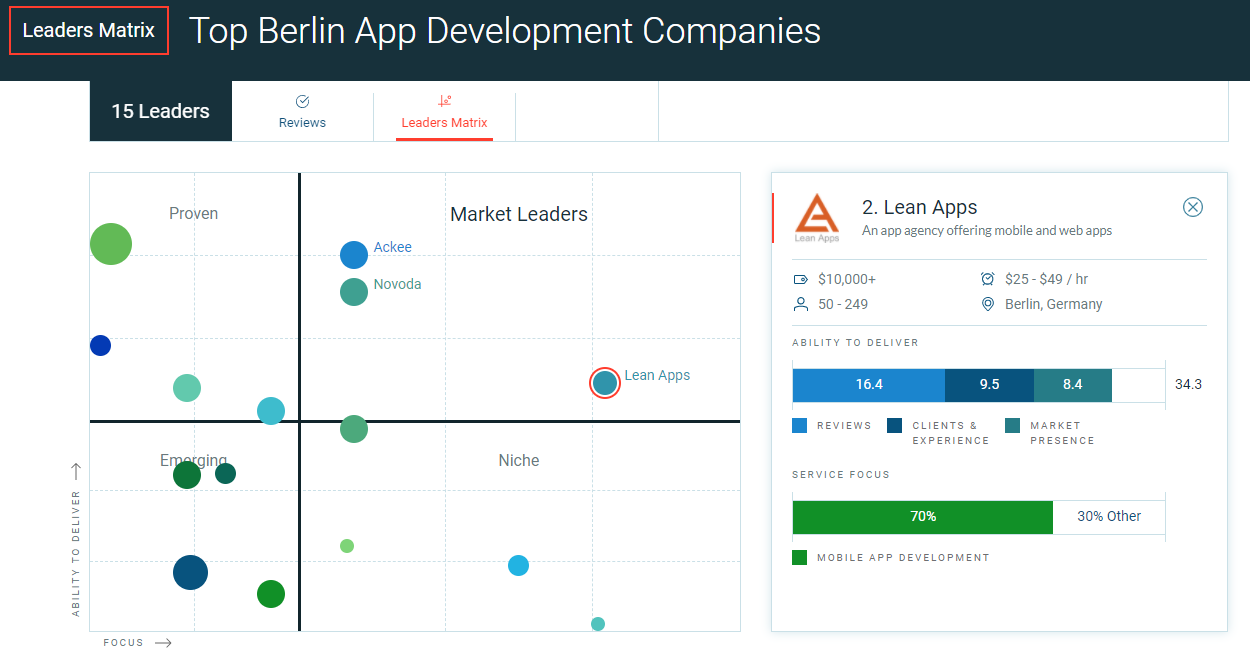 This isn't our team's first, but we are genuinely ecstatic. We will continue to make a mark in the space and our legacy shall remain strong. We're looking forward to the rest of 2021; may this year be prosperous for everyone.
Want to team up with us for your next big project? Reach out and we'll help you get started!